Journal Of Commerce| News Service | June 6, 2019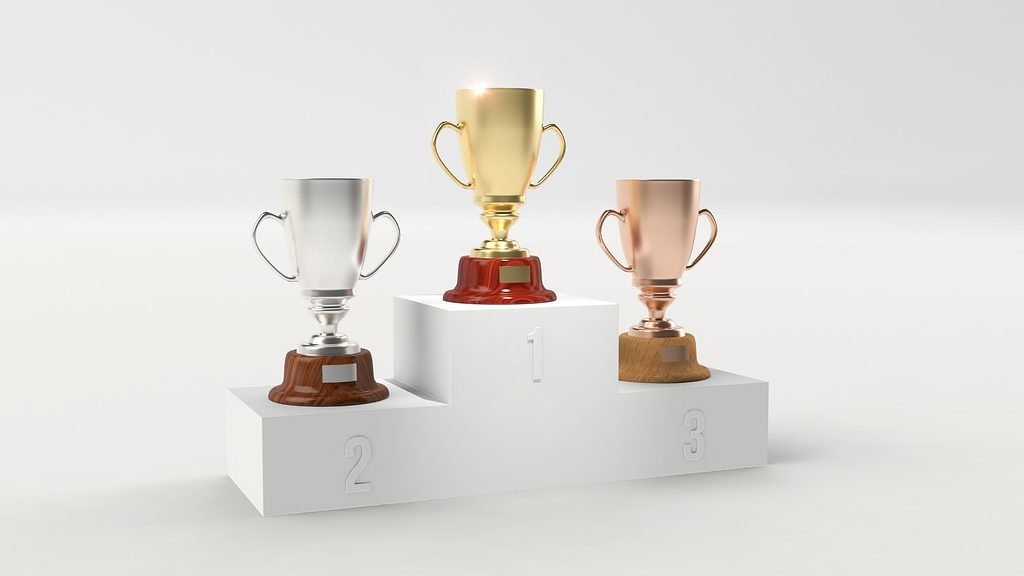 Surrey, B.C. – Three companies have been singled out by the Canadian Common Ground Alliance (CCGA) for their commitment to safe digging practices.
The companies were acknowledged to have made a high number of tickets into BC 1 Call and have not damaged any FortisBC gas lines within the last three years.
The three recipients were Rissling Services Ltd., E-Tech Utilities and Brigade Technologies Inc. (formally known as Ashgarr Ventures Inc.) – all construction companies with projects in the Lower Mainland.
"Working in collaboration with BC 1 Call and the CCGA has been a great opportunity to raise awareness around safe digging practices in the communities we serve," said Ian Turnbull, damage prevention and emergency services manager at FortisBC, in a press release. "Rissling Services Ltd., E-Tech Utilities and Brigade Technologies Inc. all have exemplary records of working safely around our infrastructure and we are honoured to recognize them for their efforts and hope that other companies will follow suit."
In 2018 FortisBC worked through 157,707 requests into BC 1 Call to assist crews in avoiding underground natural gas infrastructure across its service territory. To win the award companies must accrue a large amount of BC 1 Call tickets and have no record of damaging FortisBC underground infrastructure in the last three years. In 2018, Rissling Services Ltd. had 504 BC 1 Call tickets with no gas line damages, Brigade Technologies Inc. had 1,918 and E-Tech Utilities had 1,921.
"Rissling Services is extremely honoured to be receiving this award. We take safety very seriously and pride ourselves in our commitment to constantly improving on our overall company safety culture," said Larry Corrie, safety manager at Rissling Services Ltd, in a press release. "This is all made possible because of the valuable information we receive from BC 1 Call. All of us here at Rissling Services have come to rely on BC 1 Call as it supplies us with the tools needed to ensure that we can go out and do our jobs safely, and make sure that we make it home at the end of each day. This award shows us that all the systems we have in place are working."